Parents and Carers in Sport
September 20, 2024 @ 10:00 am
-
11:00 am
Book Now

Virtual Event
Parents and Carers in Sport
September 20, 2024 @ 10:00 am

-

11:00 am

Virtual Event

Free – £49.00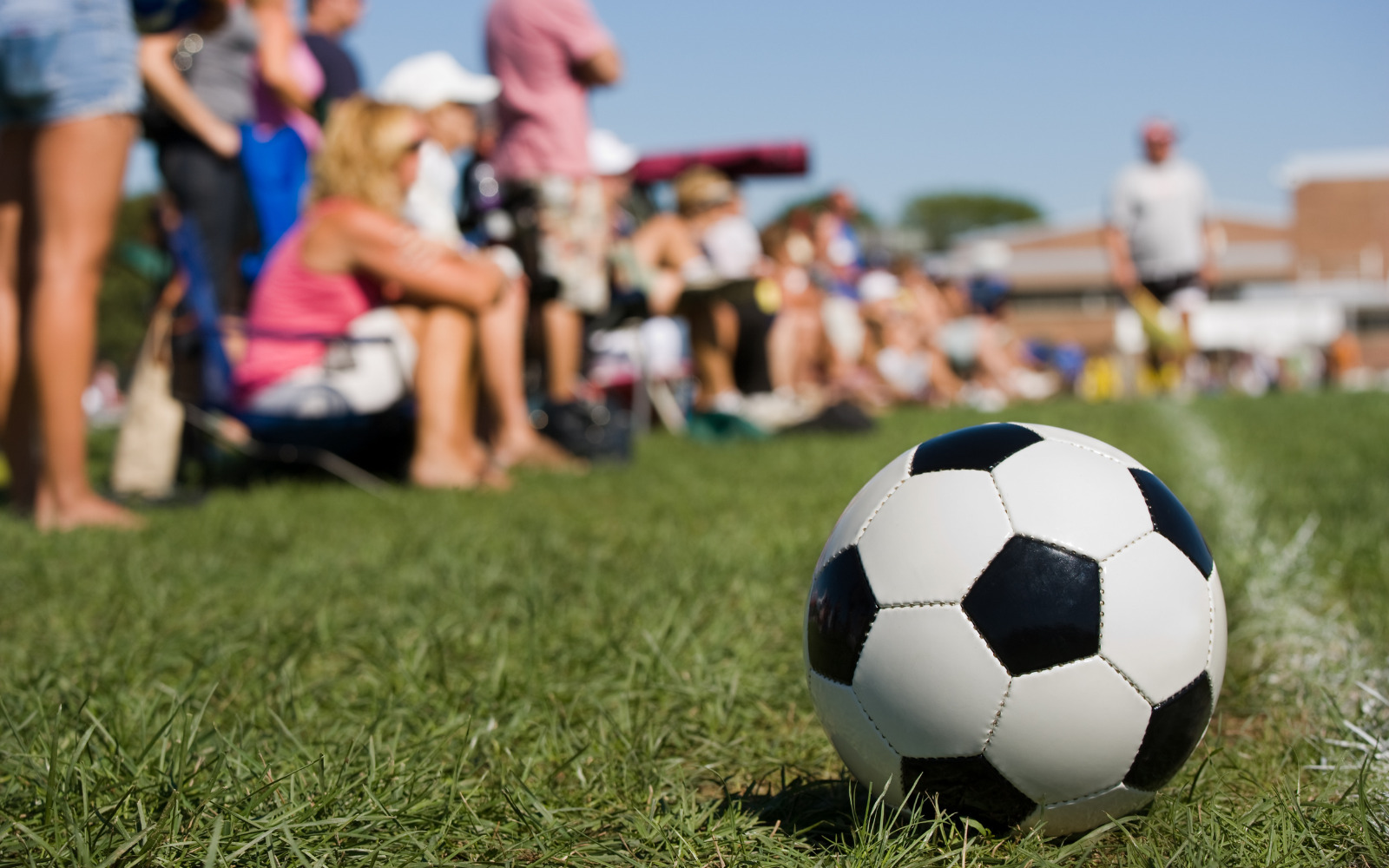 **PLEASE NOTE THAT THIS WEBINAR WILL HAVE A SPORT AND PHYSICAL ACTIVITY FOCUS BUT EVERYONE IS WELCOME **
Webinar overview
In this webinar, we will explore the vital role that parents and carers play in supporting and nurturing young athletes. The session aims to enhance understanding and provide practical strategies for creating an inclusive and supportive environment for parents and carers within sport. We will delve into the unique challenges they face and highlight the benefits of their involvement.
By the end of the webinar, participants will gain insights into the importance of parental and carer engagement, along with strategies to foster positive relationships between parents, carers, coaches, and young athletes.
This webinar is hosted by Zoiey Smale, Inclusion and Diversity Consultant at Inclusive Employers.
Having spent over two decades in sport, both as a competitor, coach and a I&D expert, she now manages a wide portfolio of members and delivers training and consultancy services Find out more about Zoiey.
What will you learn
An understanding of the significance of parental and carer involvement in sport.
The challenges and barriers faced by parents and carers in sports settings.
How to build effective communication channels between parents, carers, coaches, and athletes.
How to Implement strategies to create an inclusive and supportive environment for parents and carers in sport.
Who is this for?
Level – Intermediate
Sport sector I&D professionals
Sport sector leaders
Anyone with an interest in learning more about inclusive coaching and volunteering in the sport sector
Book Your Place
If you are an Inclusive Employers Member please log in to access your five free places.
In-house training is available for this and many other inclusion topics. Get in touch and we'd be happy to discuss your requirements.
If you have any questions about this event or have any accessibility requirements, contact sport@inclusiveemployers.co.uk.
Please note: we do not typically supply recordings or slides for our webinars.
Related Events