Inclusion and the Fan / Spectator Experience
June 20, 2024 @ 10:00 am
-
11:00 am
Book Now

Virtual Event
Inclusion and the Fan / Spectator Experience
June 20, 2024 @ 10:00 am

-

11:00 am

Virtual Event

Free – £49.00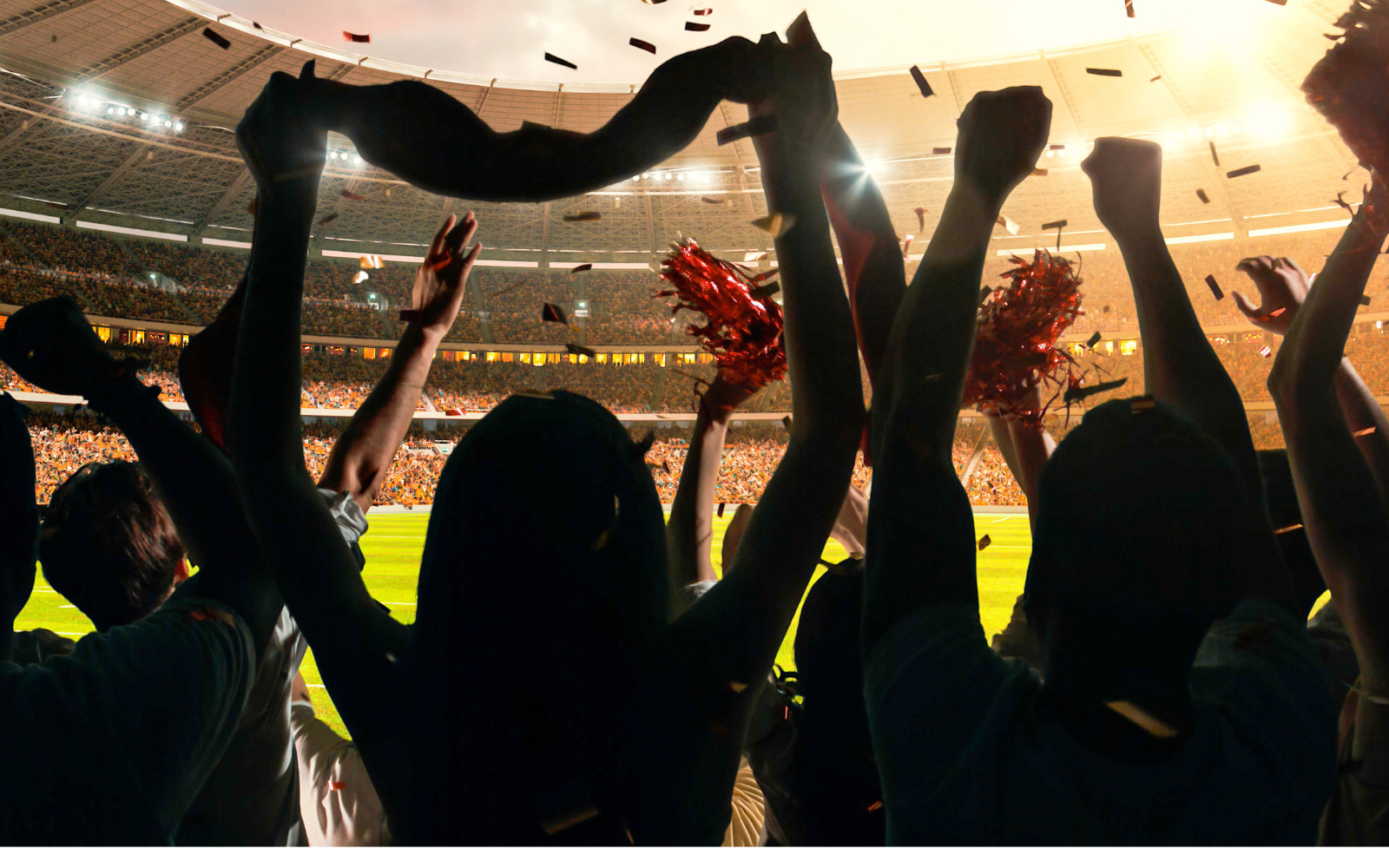 **PLEASE NOTE THAT THIS WEBINAR WILL HAVE A SPORT AND PHYSICAL ACTIVITY FOCUS BUT EVERYONE IS WELCOME **
Webinar overview
In this webinar, we will explore the relationship between inclusion and the fan/spectator experience. We will delve into the various aspects of creating an inclusive environment at sporting events, ensuring that everyone feels welcome, respected, and engaged. By understanding the significance of inclusion in the fan/spectator experience, we can foster a sense of belonging and enhance the overall enjoyment for everyone involved.
This webinar is hosted by Alex Alexander, a Senior I&D Consultant at Inclusive Employers.
Alex has 10 years' experience in I&D and has extensive experience in inclusion in sport, working with 48 National Governing bodies in England and other organisations across the sector. Alex has written, designed, and delivered cultural change strategies and programmes and challenged the status quo to create more inclusive environments.
What will you learn
An understanding of the connection between inclusion, diversity, and the fan/spectator experience.
The impact of inclusive fan experiences on brand reputation and long-term audience engagement.
Strategies for creating an inclusive environment, from ticketing and facilities to communication and customer service.
How to address common challenges and barriers to inclusion in sporting events.
How to Implement practical strategies to enhance inclusion and diversity within the fan/spectator experience.
Who is this for?
Level – Intermediate
Sport sector I&D professionals
Sport sector leaders
Anyone with an interest in learning more about inclusive coaching and volunteering in the sport sector
Book Your Place
If you are an Inclusive Employers Member please log in to access your five free places.
In-house training is available for this and many other inclusion topics. Get in touch and we'd be happy to discuss your requirements.
If you have any questions about this event or have any accessibility requirements, contact sport@inclusiveemployers.co.uk.
Please note: we do not typically supply recordings or slides for our webinars.
Related Events