Global Leadership
January 31, 2024 @ 10:00 am
-
11:00 am
Book Now

Virtual Event
Global Leadership
January 31, 2024 @ 10:00 am

-

11:00 am

Virtual Event

Free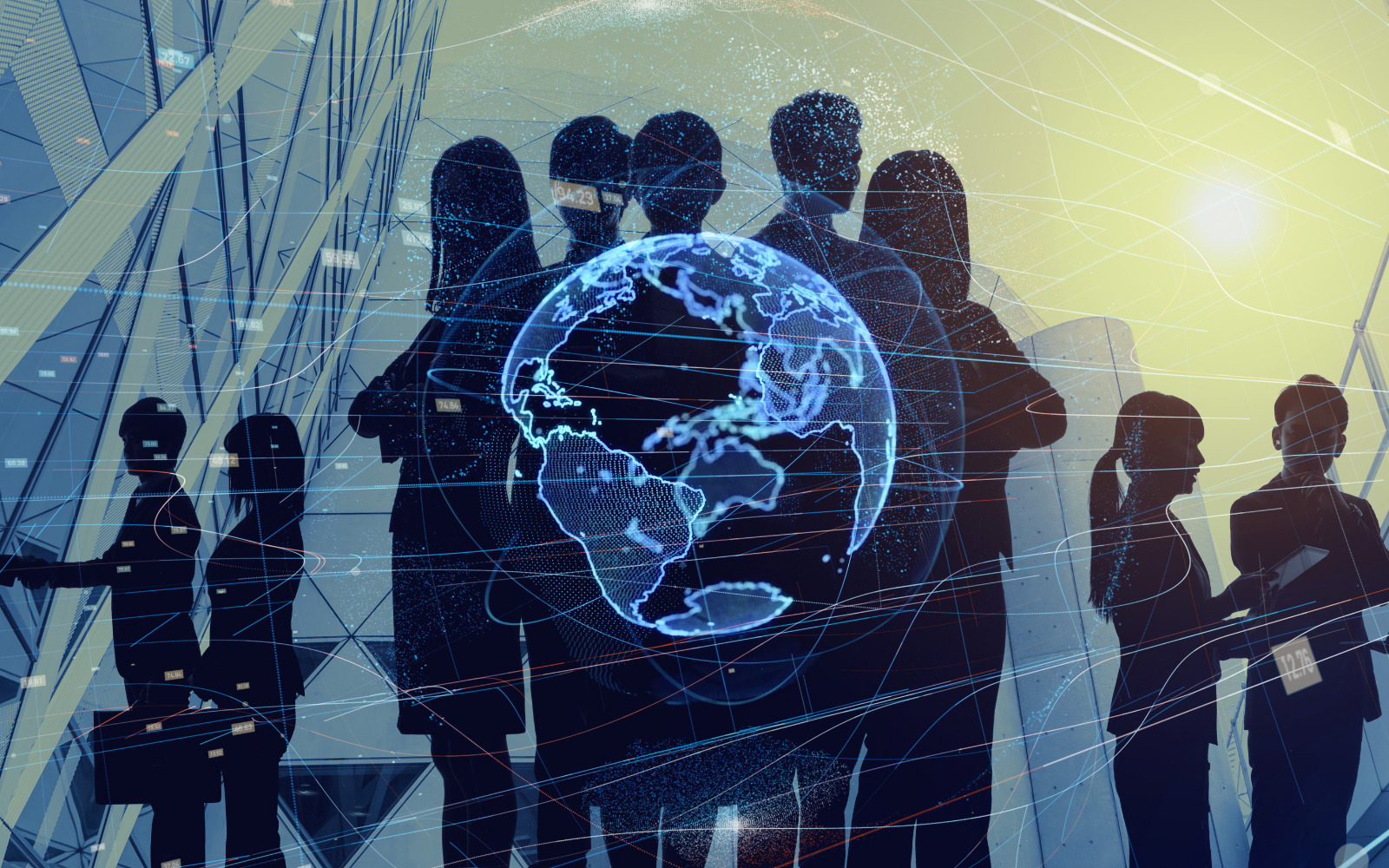 Webinar overview
It's never been more complex being a leader: besides the ability to successfully navigate unpredictable markets and economies, societal changes happening at a speedier rate than ever before have helped change employees' perceptions of what constitutes 'great' leadership. Leaders now are not only expected to follow the latest global people and market trends, they are also expected to be able to speak to workforce demographics that have changed considerably in the past 20 years – from more diversity across all personal characteristics, to global movements that increases multi-cultural diversity.
Whether leading a multinational organisation or a multicultural team, global leadership is an essential skill of today's world. It can be defined as the capacity of an individual or organisation to positively influence people and the public in multiple regions, countries, or cultures. While some may see this a challenge, we encourage all to see this as an exciting opportunity: global leadership enables leaders to harness the power of diversity whilst disrupting status quo towards more equitable, inclusive and sustainable businesses – and world!
Join us as we explore strategies and skills for leaders to successfully navigate a complex, unpredictable and increasingly demanding global environment – while inspiring others and motivating themselves in the process!
What will you learn
The foundational behaviours required of global leaders to succeed in a VUCA (volatile, uncertain, complex and ambiguous) world.
Understanding how the dynamics of global interconnectedness and local empowerment will help leaders and businesses become more resilient and prepared for change.
Appreciating how the understanding of power dynamics and nuances can help a leader be more authentic, respected and inclusive to motivate teams and deliver on business results.
Tools to empower leaders to be inclusive and effective in global and multicultural environments
Who is this for?
Level – Intermediate / Advanced
I&D specialists, HR managers, leaders
Book Your Place
If you are an Inclusive Employers Member please log in to access your five free places.
In-house training is available for this and many other inclusion topics. Get in touch and we'd be happy to discuss your requirements.
If you have any questions about this event or have any accessibility requirements, contact events@inclusiveemployers.co.uk.
Please note: we do not typically supply recordings or slides for our webinars.
Related Events