Avoiding Performative I&D and Anti-Wokeness
January 16, 2024 @ 11:00 am
-
12:00 pm
Book Now

Virtual Event
Avoiding Performative I&D and Anti-Wokeness
January 16, 2024 @ 11:00 am

-

12:00 pm

Virtual Event

Free – £99.00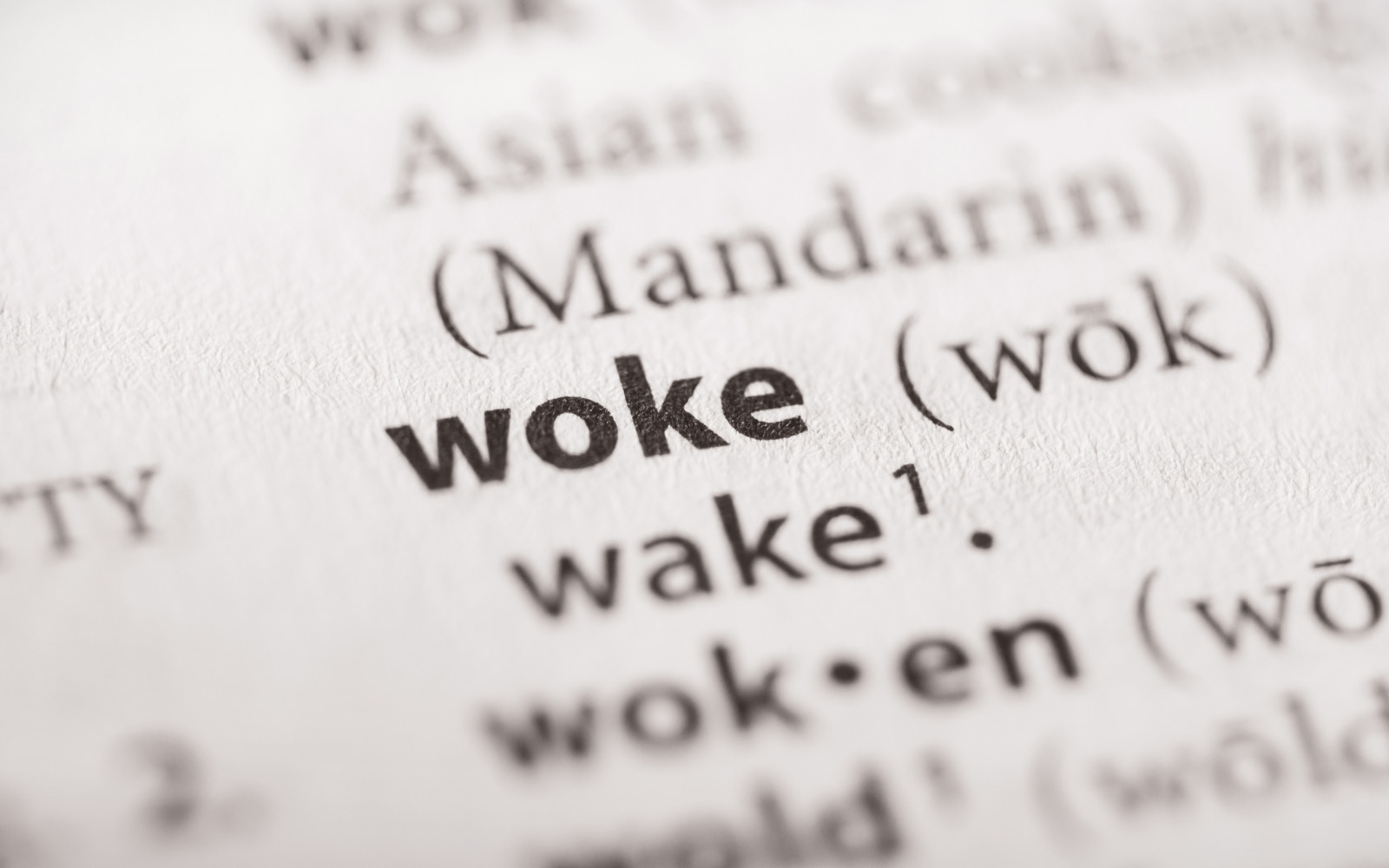 Webinar overview
Progress in society and the workplace will always come up against some resistance. Those in a position of privilege and power, knowingly or unknowingly, often struggle to give up some of that privilege and power to make space for others.
The term 'woke', originating in the Black community in the US meaning to be aware of the oppression that Black people experience in the US, has been mischaracterised as 'going too far' or 'creating something out of nothing' to give credibility to resisting change and to distract from real issues.
So, how do we challenge this in our organisations, and how do we get buy in from senior leadership who might not consider I&D work a priority?
Join us for the webinar to discuss this topic further and garner some helpful tips to accelerating change in your workplace.
This webinar is hosted by Cheryl Carty, I&D expert from Inclusive Employers.
Cheryl joined Inclusive Employers in May 2021 as an Inclusion & Diversity Consultant, Cheryl brings proven experience in change management and driving cultural employee engagement in the Media industry. Having gained experience across multiple sectors, including finance, marketing, brand management and PR, she uses her business acumen to help organisations with their inclusion journeys. Cheryl also spearheads the Inclusive Employers Sparks Programme. This programme helps and supports the future leaders of the I&D industry, to gain the skills and qualifications they require to make a difference in your organisation. Find out more about Cheryl.
What will you learn
Why is there resistance to social progress and I&D?
Challenging anti-wokeness
The business case for I&D
Gaining buy in from senior leadership
Who is this for?
Level – Intermediate
I&D specialists, staff network leads
Book Your Place
If you are an Inclusive Employers Member please log in to access your five free places.
In-house training is available for this and many other inclusion topics. Get in touch and we'd be happy to discuss your requirements.
If you have any questions about this event or have any accessibility requirements, contact events@inclusiveemployers.co.uk.
Please note: we do not typically supply recordings or slides for our webinars.
Related Events