Taking Action to Support Employees During the Cost-of-Living Crisis
February 27, 2024 @ 2:00 pm
-
3:00 pm
Book Now

Virtual Event
Taking Action to Support Employees During the Cost-of-Living Crisis
February 27, 2024 @ 2:00 pm

-

3:00 pm

Virtual Event

Free – £99.00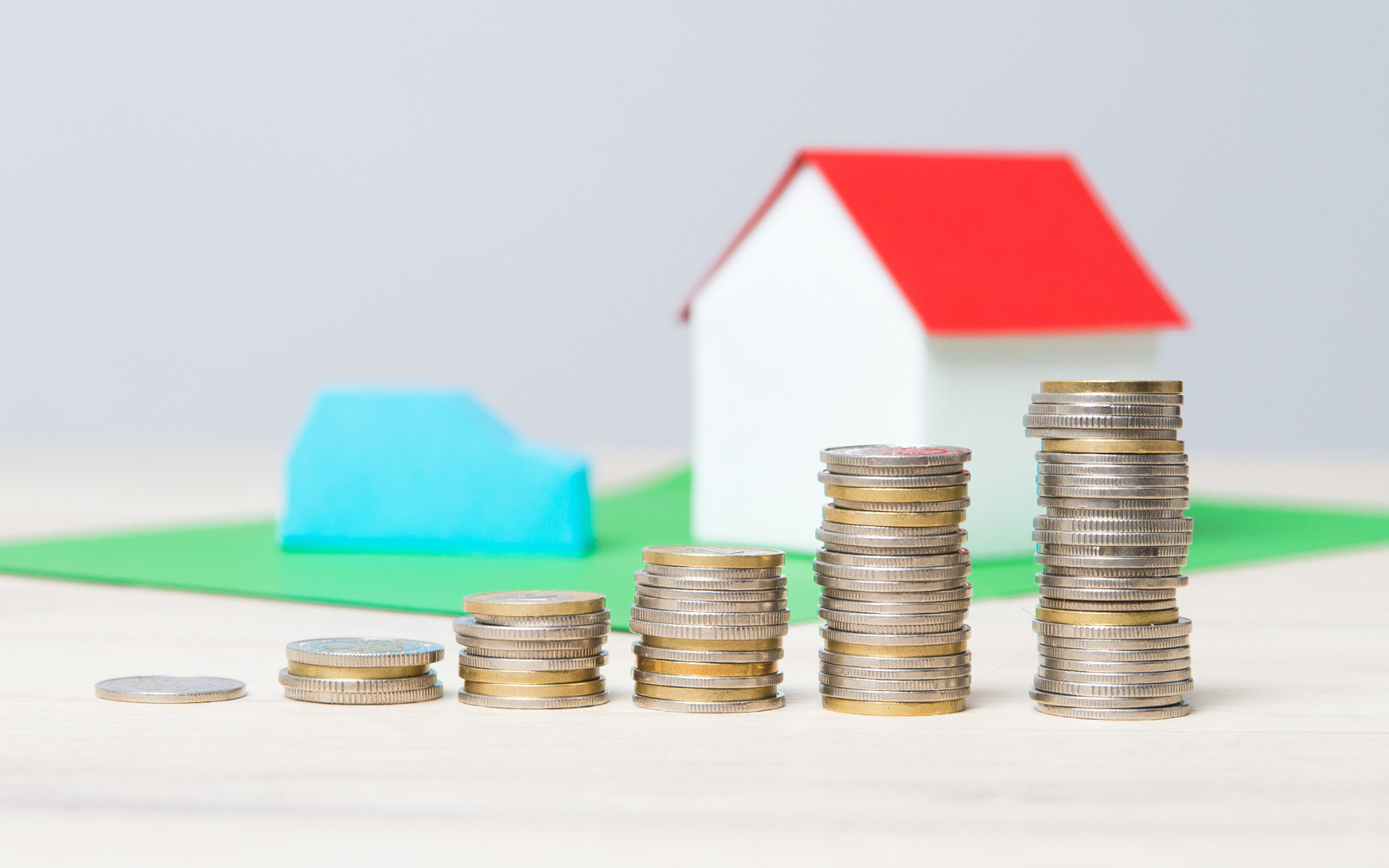 Webinar overview
The cost of living in the UK has increased sharply over the last couple of years. This has impacted households across the country, meaning many employees are experiencing a change in lifestyle and circumstance. Change, especially financially, can impact an individuals wellbeing in many ways. This webinar aims to share the reality of the impact of the cost-of-living crisis and provide employers with ideas of how to support their employees taking into account a range of experiences.
This webinar is hosted by Courtney Wright, I&D expert from Inclusive Employers.
Courtney Wright joined the Inclusive Employers team in October 2021, from a Human Resources background, bringing practical experience of implementing diversity, inclusion, engagement and wellbeing initiatives in the charity sector. She has worked closely with Employee Voice Groups and staff networks and champions the value that staff voice can have towards achieving inclusion and diversity aims. Find out more about Courtney.
What will you learn
What does the term 'cost of living crisis' mean?
How employees' wellbeing may be impacted by this – financial, mental and physical
What the impact on underrepresented or marginalised groups may be, looking through an intersectional lens
What employers can do to support their employees taking into consideration different wellbeing needs
Who is this for?
Level – Beginner / Intermediate
I&D specialists
Book Your Place
If you are an Inclusive Employers Member please log in to access your five free places.
In-house training is available for this and many other inclusion topics. Get in touch and we'd be happy to discuss your requirements.
If you have any questions about this event or have any accessibility requirements, contact events@inclusiveemployers.co.uk.
Please note: we do not typically supply recordings or slides for our webinars.
Related Events