Support before, during and after a career break
June 1 @ 9:00 am

-

10:00 am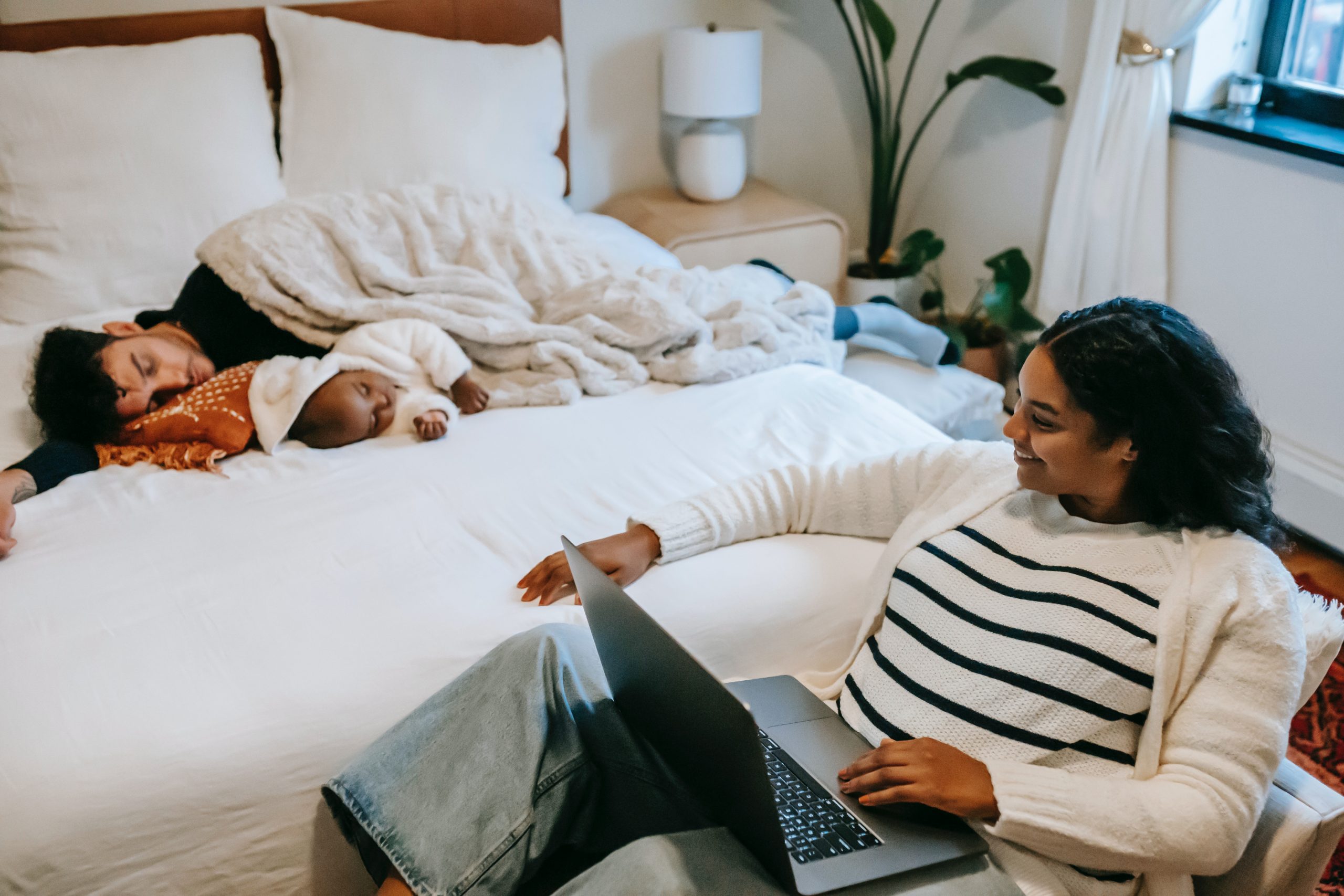 Webinar overview
During this webinar, we will explore how we as inclusive employers can provide support for people in our organisations that have taken a break in their career. Sometimes the saying "out of sight, out of mind" rings true in organisations and we've all maybe heard of situations where people who are not physically in the office are unfortunately forgotten.  
In an ever-flexible working world, being able to take time out of work is essentially important to people. Whether that be for a sabbatical, maternity/paternity/shared parental/adoption leave, carer responsibilities or long-term sick, this webinar will discuss how we can embed inclusion into these processes to support people feel connected to the organisation, even when they're not there. 
This webinar is part of Inclusive Employers 10th Birthday celebrations and a focus on the 'the future of inclusion'. More information about the 10th birthday celebrations can be found here.
We will cover:
What are the different types of career breaks that will need support?

 
Why does support for people on a career break go wrong?

 

Case Study: My personal experience creating a support programme for those returning from leave. Successes and lessons.

 

Top tips to embedding ongoing support across different types of career 

breaks

 
This webinar is primarily aimed at professionals who are looking to implement a programme to support those on career breaks. You may be part of a I&D, HR or Reward team. Equally, if you just have an interest in what great support might look like during a career break, you may find this session useful.  
Book Your Place
Inclusive Employers Members can dial in to all webinars, accessing up to five places per member, per webinar, for free. Please email 

[email protected]

 for the registration link to book your place/s.
Non-members can book onto these webinars (per webinar) for £89 + VAT. Members can purchase extra places, on top of the five free already allocated, at 10% discount on this price.
Alternatively, members and non-members can also buy an in-house package for up to 300 people per webinar, to be run whenever you like. Call us to discuss at: 020 7803 0689.
If you have any questions about this event contact [email protected]
Related Events