Positive Action and Fair Recruitment: Diverse & Inclusive UK Talent
February 14, 2024 @ 12:00 pm
-
1:00 pm
Book Now

Virtual Event
Positive Action and Fair Recruitment: Diverse & Inclusive UK Talent
February 14, 2024 @ 12:00 pm

-

1:00 pm

Virtual Event

Free – £99.00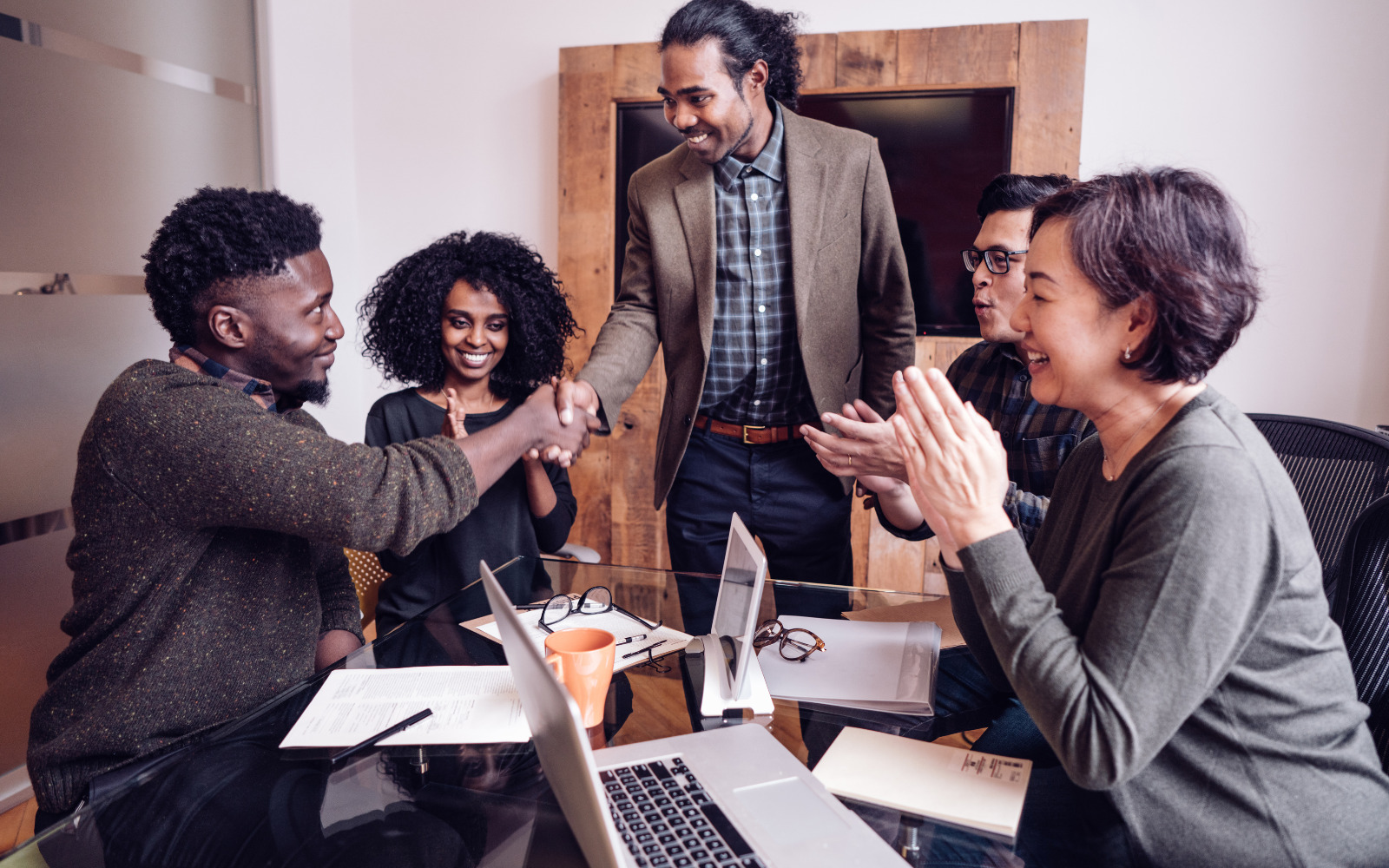 Webinar overview
Many organisations are taking the time to review their recruitment process through an inclusion lens and are looking for ways to make the experience more inclusive and attract and retain amazing diverse talent.  During this webinar we will shine a light on Positive Action as a really powerful recruitment tool and how it is a great opportunity to make your organisation more diverse, more inclusive, more fair and more representative of the service users or customers of your organisation. Engaging in positive action activities means you are making space for others who face marginalisation and significant barriers. Positive Action does not only occur in recruitment, but in this webinar, we will address how to put positive action into practice when seeking new employees.
This webinar is hosted by Sharon Cooper, I&D expert from Inclusive Employers.
Sharon is the Head of Organisational Development and joined Inclusive Employers in July 2021 and brought with her 21 years of implementing meaningful learning interventions. With over 11 years experience of working in the Housing Sector in the UKs first Mutual Housing Association, Sharon had led on various innovative cultural and leadership programmes. Sharon has a proven track record of implementing practical solutions which connect hearts and minds and achieve successful outcomes. Find out more about Sharon.
What will you learn
What is positive action and what does the law say?
Why you should engage in positive action
Benefits of positive action
Real life success stories
How to develop a positive action strategy for recruitment
Who is this for?
Level – Intermediate / Advanced
I&D specialists, recruitment specialists
Book Your Place
If you are an Inclusive Employers Member please log in to access your five free places.
In-house training is available for this and many other inclusion topics. Get in touch and we'd be happy to discuss your requirements.
If you have any questions about this event or have any accessibility requirements, contact events@inclusiveemployers.co.uk.
Please note: we do not typically supply recordings or slides for our webinars.
Related Events