Meet Our Inclusive Sport Team
We have a dedicated team of consultants with experience working within the sport, physical activity and leisure sectors to build inclusive cultures.
Find out more, below.
Debbie Epstein
Head of Inclusion & Diversity Services (Sport) | Project Director for LFR
Debbie has 18 years of experience in the inclusion field. Formerly Head of Inclusion at King's College London, she joined Inclusive Employers in 2017 where she has been managing a wide portfolio of members and delivering training and consultancy services.
She has particular expertise in supporting inclusive culture, leadership and behaviour change.
Her interest in taking this experience into the SPA sector led her to be part of the Inclusive Employers team working with Sport England on a pilot programme for a small number of NGBs.
Over a two-year period, this involved providing these organisations with a range of tailored support to help them build their inclusion capacity and evolve a strong foundation for their inclusion strategies.
This work evolved into the two-year funded LFR programme and the establishment of the successful Inclusive Sport Team at Inclusive Employers.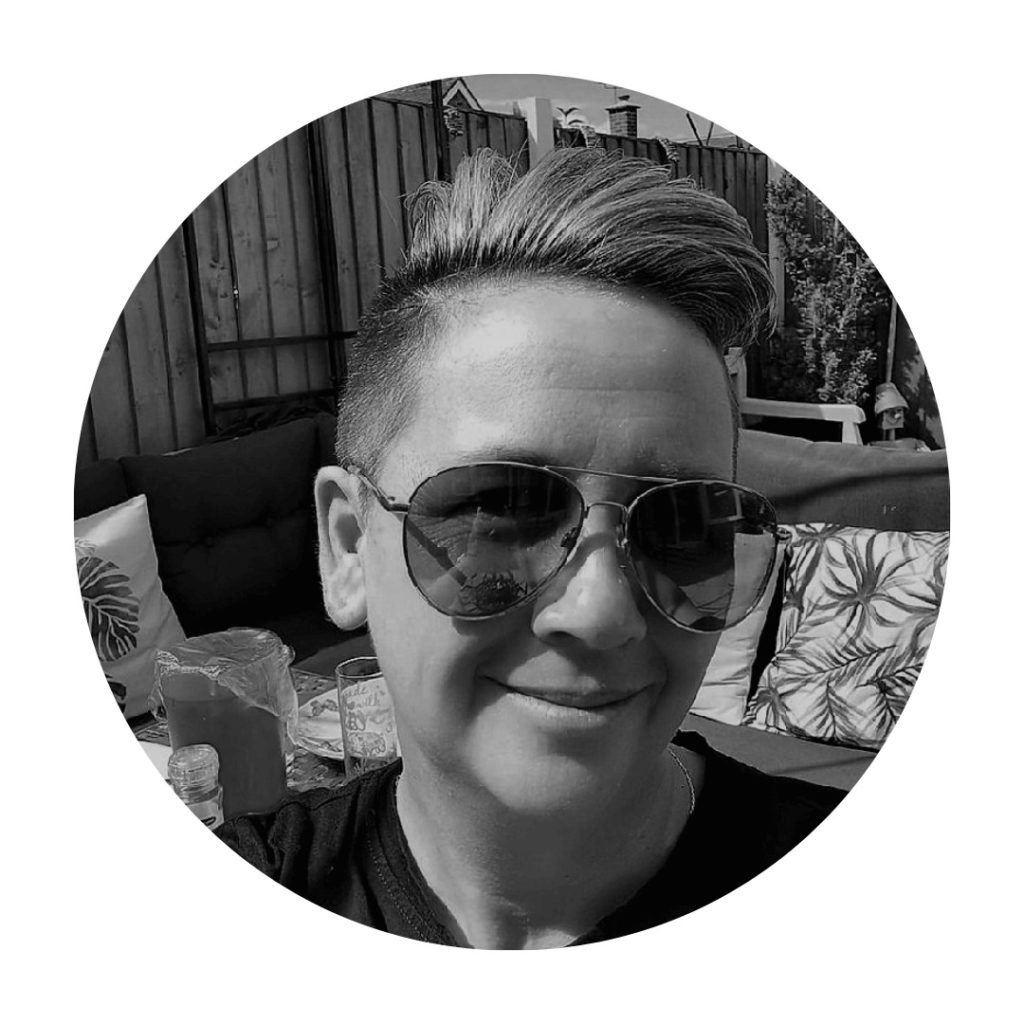 Michelle Daltry
Senior Inclusion and Diversity Consultant (Sport)
Michelle was formerly the Partnership Manager for Disability Sport Wales a post that she held for over 19 years.
As an Inclusion and Diversity specialist within the field of SPA, Michelle is passionate about supporting the sector to address inequalities within the workplace and out in the field of play.
Formerly the Chair of the Welsh Wheelchair Rugby Association and is chair of LGB&T Sport Cymru and a Co-Founder of the UK LGBTIQ+ Sport Alliance. She is also the Welsh Lead for the International Football V Homophobia Campaign.
Michelle is an ex-hockey international and has represented Wales at a Commonwealth Games.
"With Michelle having a sport background, she kind of gets the space that you're working in. I think you can feel quite nervous talking about inclusion, but Michelle's got a knack, has a nice touch of humour, which helps to create that comfort."
Zoiey Smale
Inclusion & Diversity Consultant (Sport)
Zoiey has 20 years in the SPA sector, her core specialisms are race, ethnicity, religion and belief.
She holds a Psychology degree with a focus on sport and social cohesion. Her time working for NGBs has given her extensive experiences in culture change and sustainable inclusive practices such as strategic development and inclusive recruitment.
Her time as an athlete and coach has shaped her experiences of delivering frontline inclusion initiatives, club management and club development.
Outside work Zoiey is a coach (rugby, cricket and gymnastics) and athlete (netball). She often volunteers by providing guidance to the local Police and Boards.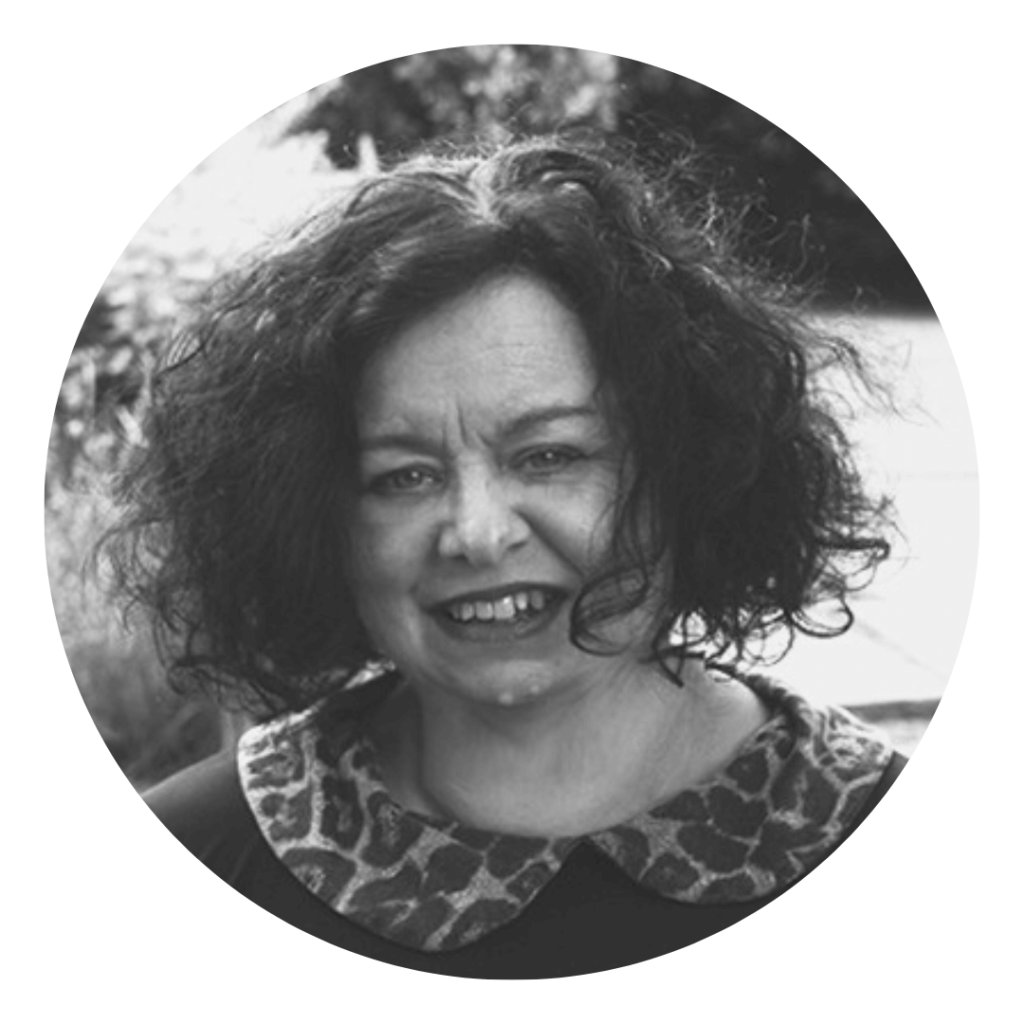 Katalin Rado-Barnes (Kat)
Events & Membership Officer (Sport)
Kat has over 20 years experience of working in charity and membership organisations, specialising in the provision of senior administrative support and project management.
She has extensive experience in developing and managing operational support systems, as well as working with clients, service providers, statutory bodies, and internal and external stakeholders.
She has substantial experience working in event management and in undertaking communications and engagement activities.
Kat has a passion for inclusion and diversity, as evidenced by her work as Senior Administrator and Secretariat for the Greater Manchester Equality Alliance, a coalition of organisations and individuals drawn from a wide range of communities across Greater Manchester that strategically influence inclusion and diversity policy.
---
Our wider Inclusive Employers team will also share their wealth of experience with you.
"The training was delivered well from Claire who ensured there was a safe space to feel comfortable to give truthful answers based on your own bias. It was engaging, really informative and definitely taught us to think differently in varied settings. The training was adapted well to a sport setting which helped ensure that everyone came away with something because I definitely did."

Terri Ritchie, LFC Foundation Inclusion Manager