Joining the Inclusive Employers team in May 2021 as an Inclusion & Diversity Consultant, Cheryl brings proven experience in change management and driving cultural employee engagement in the Media industry. Having gained experience across multiple sectors, including finance, marketing, brand management and PR, she uses her business acumen to help organisations with their inclusion journeys.
Her experience extends across a broad range of disciplines, including I&D training, creative strategy, internal/crisis comms, internal/external senior and VIP stakeholder management, organisation and group facilitation training and staff network sustainability. She is also experienced in delivering training.
Cheryl spearheads the Inclusive Employers Sparks Programme. This programme helps and supports the future leaders of the I&D industry, to gain the skills and qualifications they require to make a difference in your organisation.
What do you enjoy about your role at Inclusive Employers?
There is so much to say here, but I think the one thing that stands out for me is the variety of expertise around me. I am constantly learning. In a world where technology moves so quickly, it's great that the inclusion industry can moves at a similar pace. My team is exceptional and in the short time that I have been with them I have learnt so much from them. We laugh together, we cry together and most importantly we make change together.
What has been your biggest achievement to date?
Turning up to the first day of the CMI Level 6 Inclusion and Diversity Qualification.
The Level 6 course investigates the business case for inclusion. It has completely prepared me for and enhanced my knowledge and skillset in inclusion and diversity. Now I feel that I have the lived experience and expert knowledge, to help companies with their I&D journeys.
What is the best advice you have ever been given?
It's not so much advice but it is a quote that I believe is true.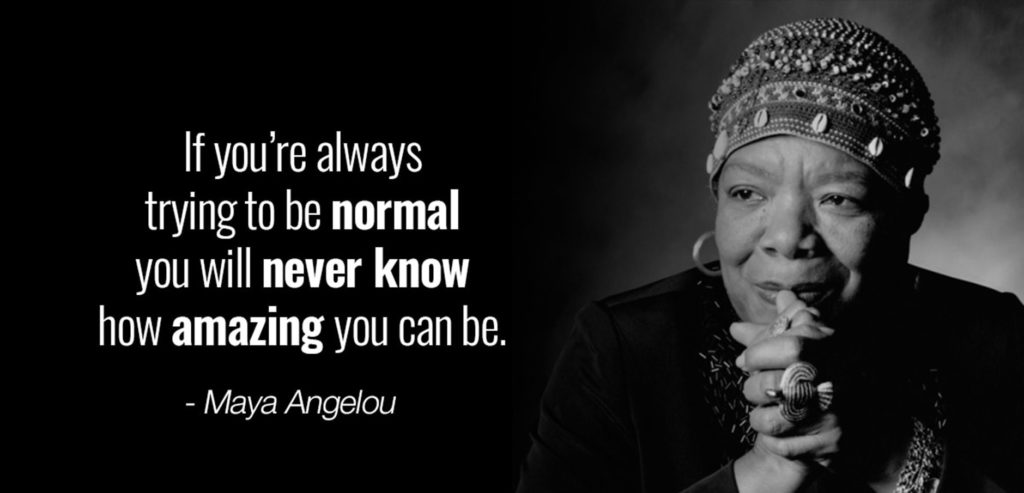 Tell us something about you that we might not know.
Well, there are a couple of things, but the one I will share with you today is that I trained to be a professional dancer who specialised in ballet, contemporary and jazz. I even managed to get myself into some pop videos and theatre productions. Dance for me is inclusion.
The saying goes:
"Diversity is being invited to the party and inclusion is being asked to dance".
Well for me, dance is everything, it's not a one-way street. It embraces, diversity, equity and inclusion, it's a collaboration of learning different dance styles and coming together to celebrate them all.