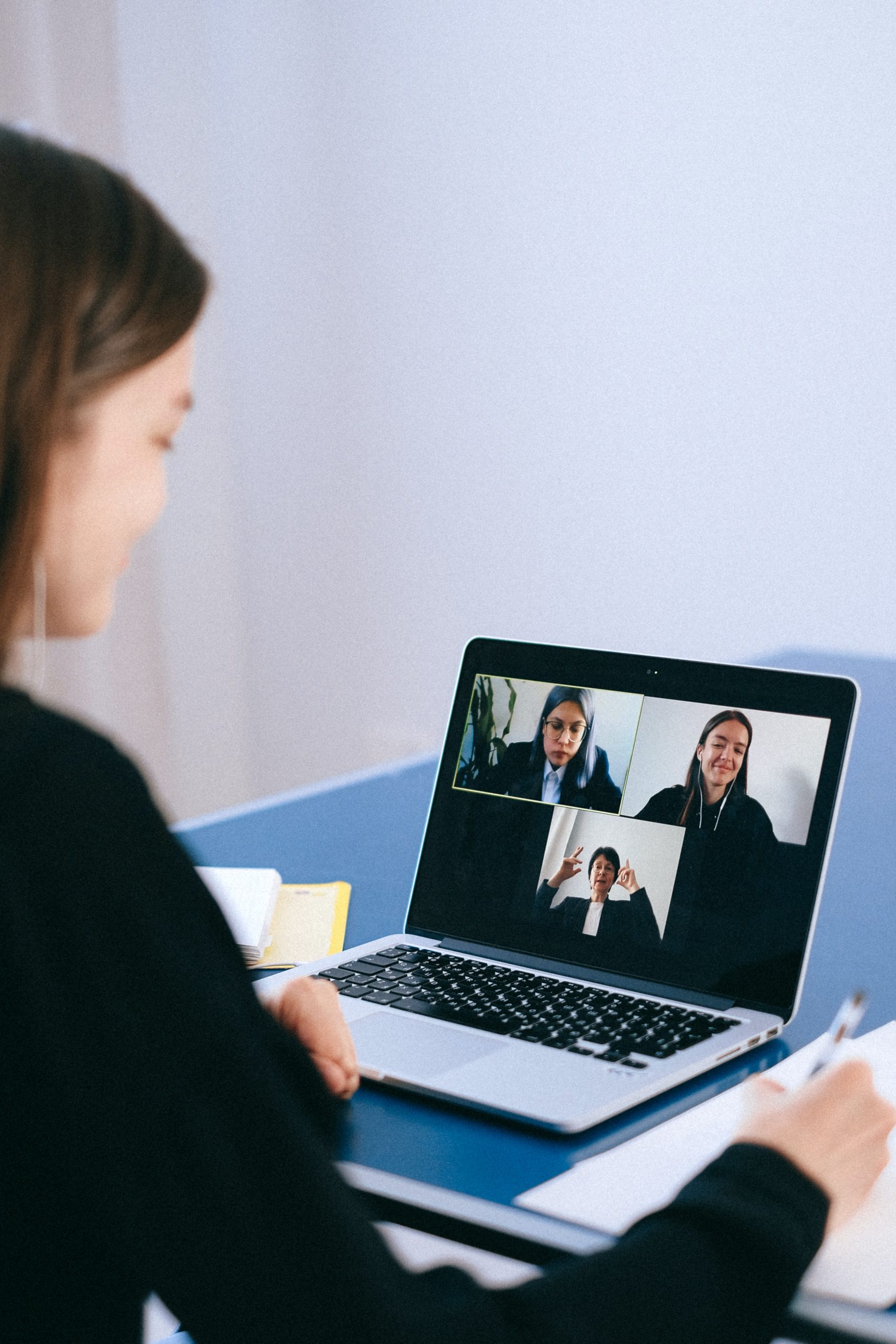 Staff Networks have been invaluable over the last 12 months, but how do we keep the momentum moving?
But how do you generate a vision for the network based on your organisation's values and direction of travel?
How can you develop action plans for the network, outlining key objectives, stakeholders, responsible network members and measures for success? This webinar will show you how.