2024 - The Year of Diversity Data: Collecting, Managing and Evaluating
January 11, 2024 @ 10:00 am
-
11:00 am
Book Now

Virtual Event
2024 – The Year of Diversity Data: Collecting, Managing and Evaluating
January 11, 2024 @ 10:00 am

-

11:00 am

Virtual Event

Free – £99.00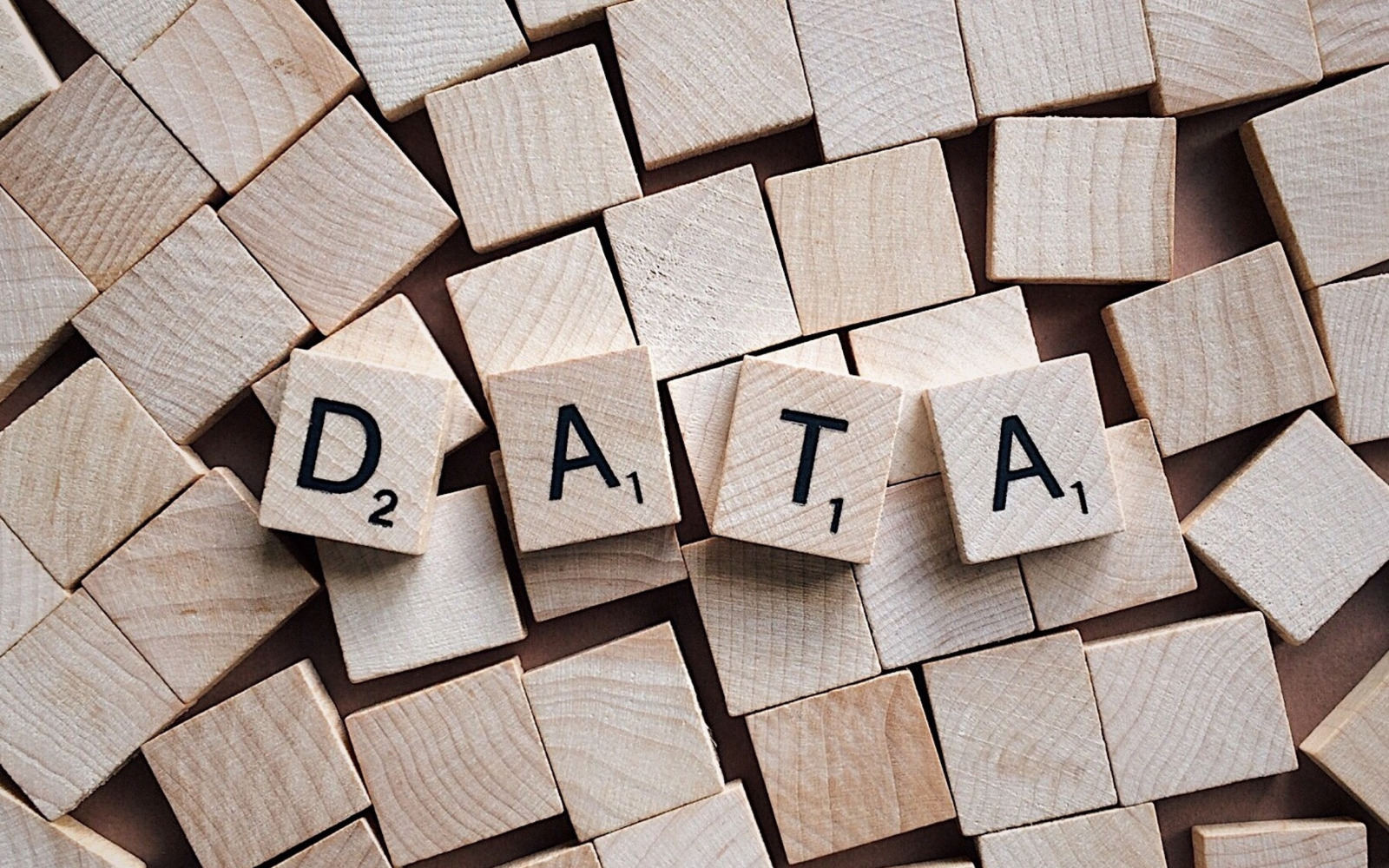 Webinar overview
Diversity data can often be an area of inclusion work organisations are a little nervous about but the use of diversity data, along with other strategies, can be an illuminating tool in helping you to understand your workforce, their needs, and gaps in support, policy and recruitment. The longer the time you have been collecting diversity data, the more mature an understanding you'll have of your organisation and your I&D needs, but everyone has to start somewhere. This session will take you through where to start with diversity data and how to use on what you collect to inform change.
This webinar is hosted by Emily Pattinson, I&D expert from Inclusive Employers.
Emily joined the Inclusive Employers team in August 2022 as a Senior Inclusion and Diversity Consultant, where they are providing innovative solutions and support for a wide portfolio of members. Emily has 5 years of experience working in diversity and inclusion across many sectors. Prior to joining Inclusive Employers Emily attained their PhD in psychology in 2018 and has driven inclusion forward through research into health and societal inequalities. Find out more about Emily.
What will you learn
The case for collecting diversity data
How to start collecting diversity data
What to do with diversity data once you have acquired it
How to evaluate diversity data and put it to use
What outcomes you can expect in the short and long term
Who is this for?
Level – Advanced
I&D specialists
Book Your Place
If you are an Inclusive Employers Member please log in to access your five free places.
In-house training is available for this and many other inclusion topics. Get in touch and we'd be happy to discuss your requirements.
If you have any questions about this event or have any accessibility requirements, contact events@inclusiveemployers.co.uk.
Please note: we do not typically supply recordings or slides for our webinars.
Related Events